Trey Henderson, Reporter
Monroe High's very own Business Professionals of America made its way to states on March 16-19 in Grand Rapids. In BPA, there are individual, team, and presentation competitions. "BPA is just one big competition,"...
April 24, 2017
Madisyn Hardy, Reporter
Facts According to principal Sandra Kreps, the after school extended day program is being refocused to better meet the academic needs of students as determined by the purpose of the grant money used for the program. The...
April 12, 2017
Mady Vasbinder, Reporter
Monroe Public Schools has decided to conduct a precautionary testing of the drinking water at its schools from now through September of next school year. This testing will not have any effects on the day-to-day school...
April 3, 2017
View All »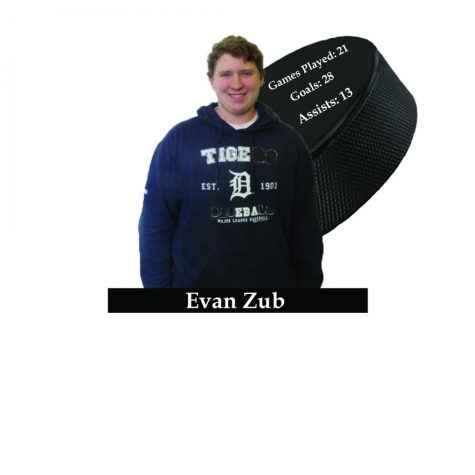 Mady Vasbinder, Reporter
As a senior facing the last few months of his high school career, Evan Zub, captain of the MHS hockey team, reminisces on what got him to where he is today. Zub has been...
April 27, 2017
March Madness brackets come to an end
April 24, 2017
The NCAA 2017 March Madness tournament came to an eventful close along with the month after which it's named. The tournament...
Boys' bowling team makes it to states
March 30, 2017
Monroe High School's boys' bowling team made its way to states at Sterling Lanes on March 4. The team had a great...
View All »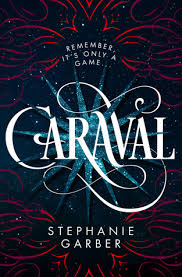 Madisyn Hardy, Reporter
Welcome to "Caraval," where nothing is quite as it seems and one can barely distinguish fantasy from reality. The book "Caraval" by Stephanie Garber follows Scarlett ...
April 27, 2017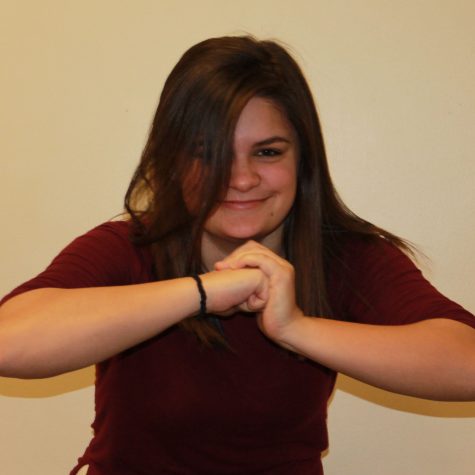 'A Cure For Wellness' shocks viewers
March 30, 2017
Of all the movies released so far in 2017, "A Cure for Wellness" could possibly be the strangest of them all. Directed...
'Fist Fight' packs comedic punch
March 8, 2017
Released on Feb. 17, "Fist Fight" became a huge hit across the country receiving $16,123,696 in profits according to...
Mini-series exhibits LGBTQ lifestyle
March 8, 2017
"When We Rise," the new ABC mini-series that focuses on the American LGBTQ movement, hit the small screen this week as...
View All »
Maryah Cheatham, Reporter
The never-ending rivalry between Apple users and Android users may be getting juicier as new phone releases approach. According to The Wall Street Journal, Samsung Electronics Co. is releasing the Galaxy S8 just six months before the 10th-anniversary...
April 24, 2017
Ivana Goncin, Reporter
Another Disney movie is getting bashed for being more diverse. The Disney Company has been known in the last 50 years for being diverse in their movies, TV shows, characters and more. This year, the classic Disney movie from 1991, "Beauty and...
March 30, 2017
Gracyn Wener, Reporter and Editor
Music festival season is finally approaching, and with that, multiple star-studded lineups have been announced. From big name festivals like Coachella and Lollapalooza and more underground-themed festivals such as Shaky Knees and South by Southwest. South...
March 8, 2017
Mady Vasbinder, Reporter
With the end of the year now on the horizon, most students are already gearing up for a relaxing summer of empty, work-free days. Except for the Class of 2017 who is busily preparing to graduate. Financing a Future Now is the time of year whe...
March 8, 2017
Teacher Running Club provides support for each other
March 7, 2017
A group of teachers have formed a Teacher's Running Club here at MHS, first founded as a support group for members. The...
Three week Japan exchange trip opens up for MHS students
March 3, 2017
Ever wanted to see the world? Experience life outside the boundaries of the United States? Eat exotic food, meet exotic people,...
Grammys bring controversy, surprising winners
February 28, 2017
The Grammys this year were of one a kind with all of the political moments, the dedications to other celebrities, and outfit...
View All »