Gabe Ziehm, Reporter
March 13, 2018
There is a lot of complaining about the price and risks of sports for children, but so many kids still play them. The reason: the benefits of sports far outlasts the negatives. According...
Alabama wins NCAA Championship game
January 31, 2018
This year's College Football National Championship was one for the ages. The match up was Alabama looking to bounce back...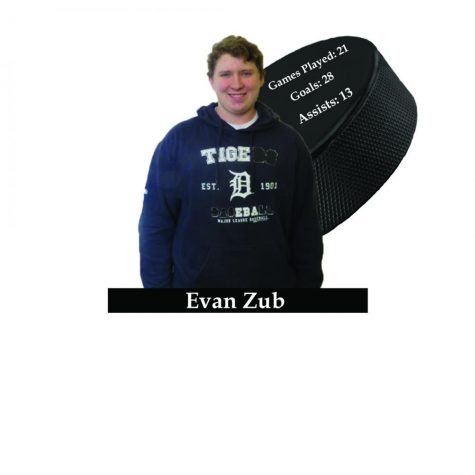 Captain Evan Zub ends successful season
April 27, 2017
As a senior facing the last few months of his high school career, Evan Zub, captain of the MHS hockey team, reminisces on...
Kip Mayes, Editor/Reporter
May 4, 2018
Recently, underclassmen and their attendance at prom has been under attack. The controversy came after prom tickets for this year allegedly sold out. While the controversy...
Social media endorses positivity
March 13, 2018
When you ask a lot of older generations about social media, they typically grumble about how it's bad for you and how you...
School janitors deserve appreciation
March 13, 2018
While the students of schools all over the U.S. may think that their lives are horrible and that they have it bad, but there...
MHS world language classes lack diversity
March 3, 2018
As of the 2017-2018 school year, only three foreign languages are offered in the typical in-classroom style, and another...