Jessica Laroy, editor and reporter
February 26, 2019
Monroe High held its annual volleyball "Powderbuff" game on Thursday, Feb.21 at 7 p.m. The seniors won the fourth set 25-14, sweeping the juniors 4-0. The "Powderbuff"...
Girls basketball kicks off Winterfest weekend; court crowned at halftime
February 26, 2019
The Winterfest basketball game was Feb. 22 at Monroe High against Chelsea High School Bulldogs. The junior varsity team won...
MHS boys soccer team takes the win
October 4, 2018
The Monroe Trojans varsity soccer team mercied 9-0 against Woodward High School from Toledo on Sept. 24 at the Custer Soccer...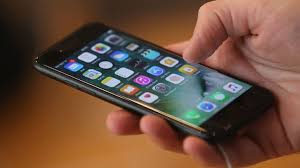 Macy Jacob, Reporter
February 28, 2019
A bug was recently discovered by Apple users regarding new Group FaceTime features in early January. A new update has since been added to fix the bug and the feature has been...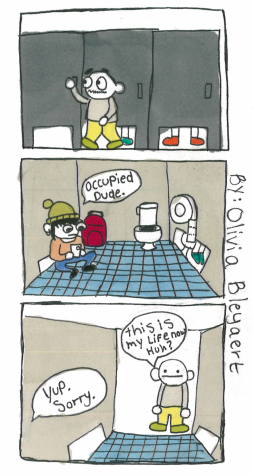 Crowded bathrooms cause commotion
February 19, 2019
In high school, there are many things, places, and people that are too tarnished and problematic for anyone to want to be...
Healthy tips to overcome senioritis
November 5, 2018
It's your senior year. Having to deal with high school is almost over, but there's a new struggle that faces you. Your...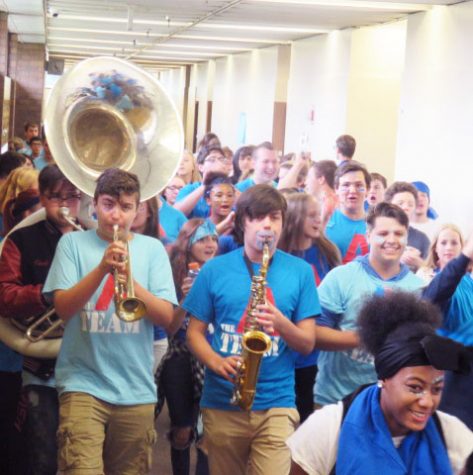 Trojan Pride Day causes chaos at MHS
September 28, 2018
As we sit here in TFT all day long, we're all lost, confused and a little frustrated with all of the commotion going on....

Kip Mayes, Editor
February 28, 2019
On Tuesday, Feb. 26, an email was sent out to teachers regarding the entrance points of students coming to school in the morning. Prior to this announcement, several entrances including the end of A, B, F, and G wings were unlocked until 7:30 a.m. each...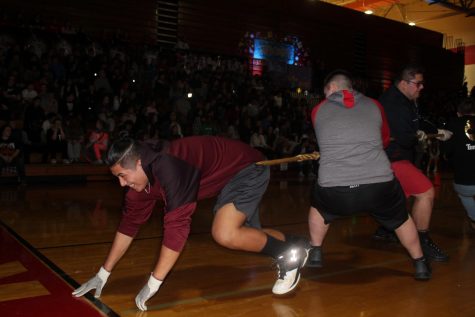 Madisyn Hardy, Editor/Reporter
February 22, 2019
Junior Armando Flores leads to juniors to success during the MHS Winterfest assembly. The energy in the room was captivating.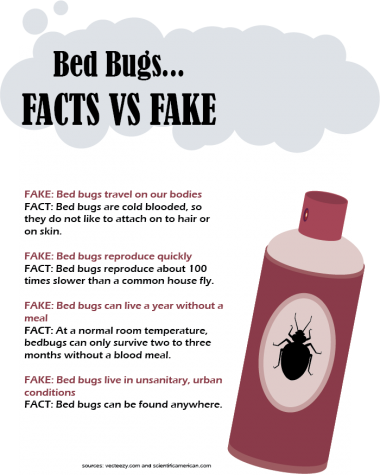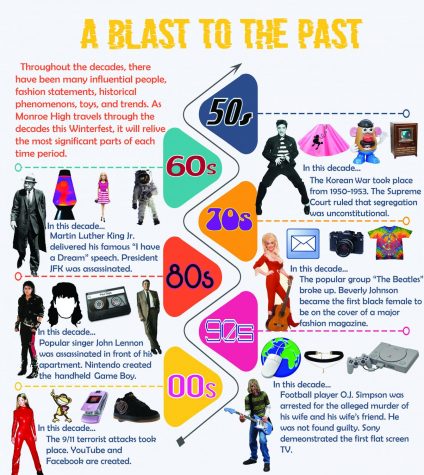 Vanity sizing boosts confidence
December 7, 2018
Have you noticed a change in sizing the last time you were shopping? Are those 00 jeans fitting better and better without...
Fall preferences describe personality
November 5, 2018
 Which fall activity is your favorite? Corn Mazes Escape Rooms Watching Netflix Picking apples ...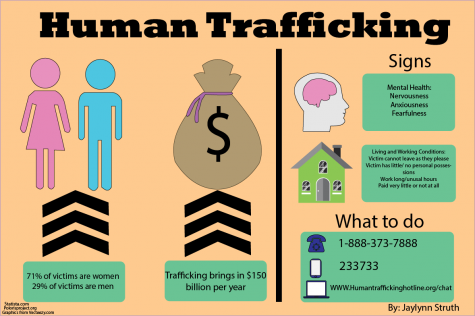 Human trafficking remains a worldwide concern
November 5, 2018
Human trafficking: a worldwide concern You're walking to your car at 10 p.m. after work, it's dark and you're alone,...